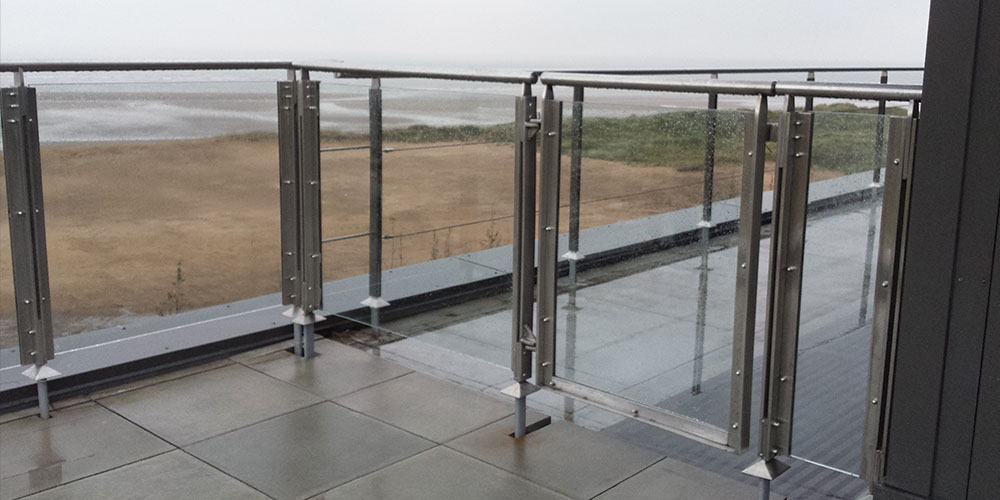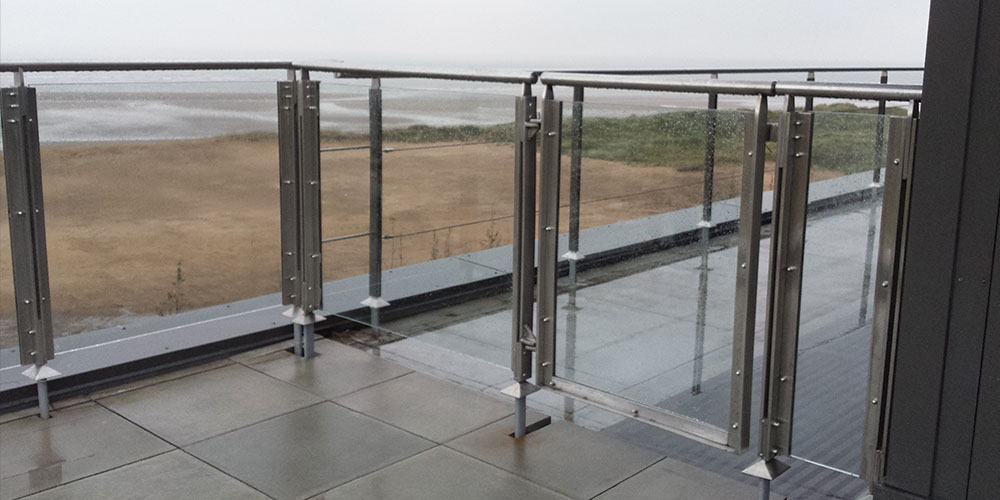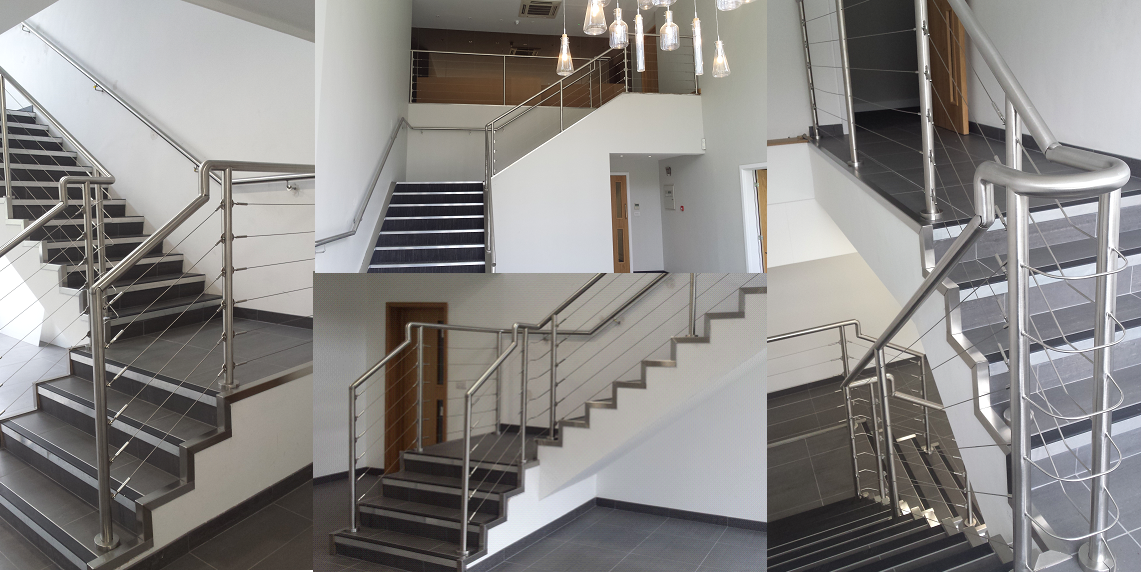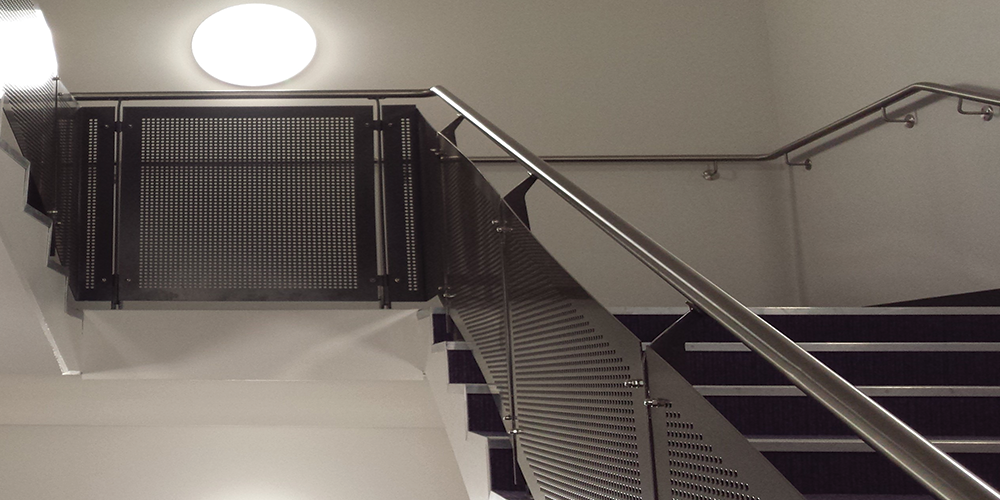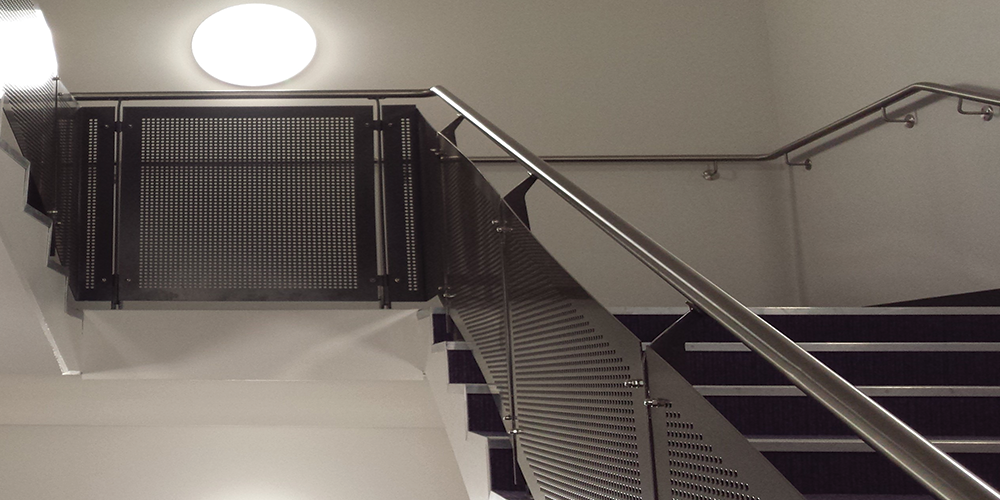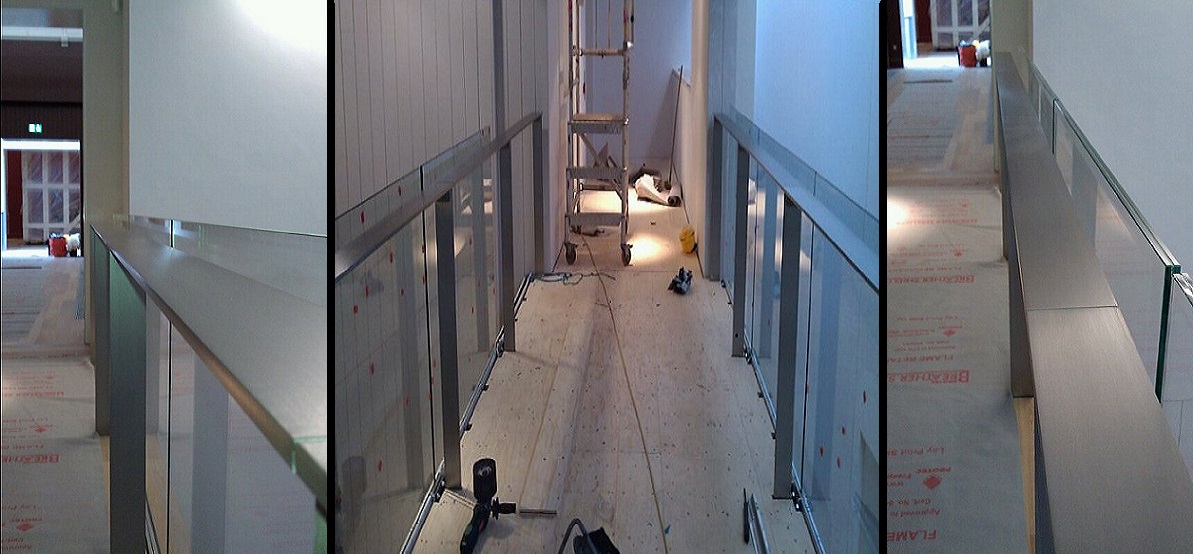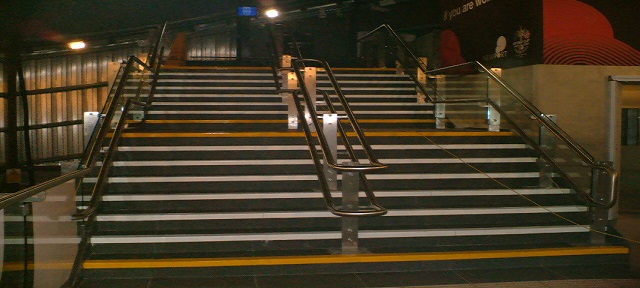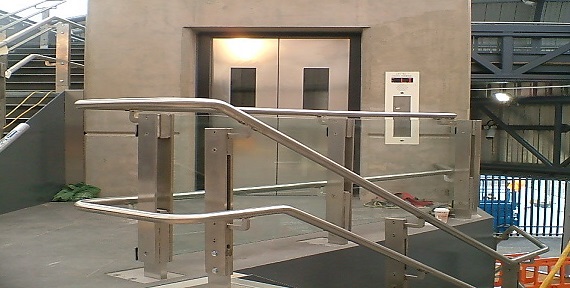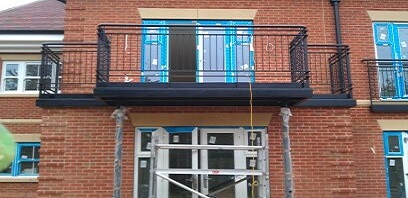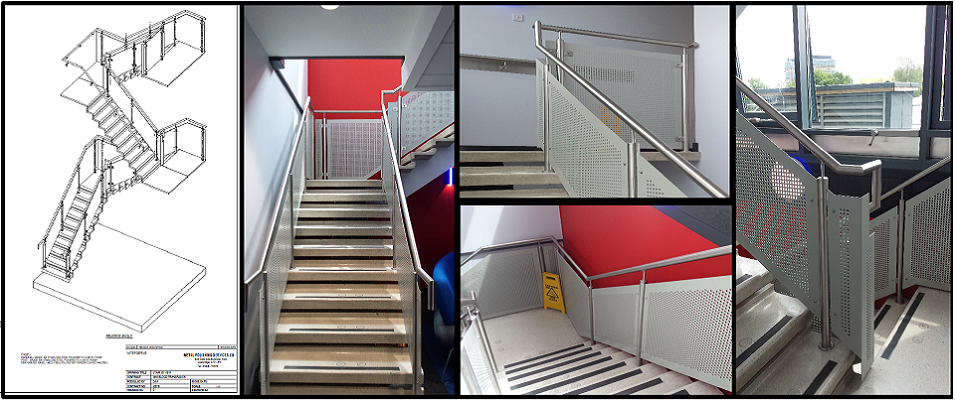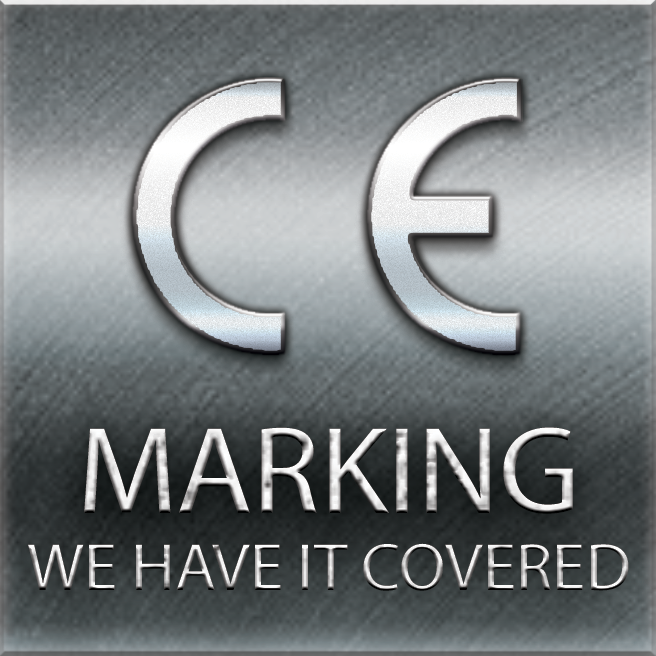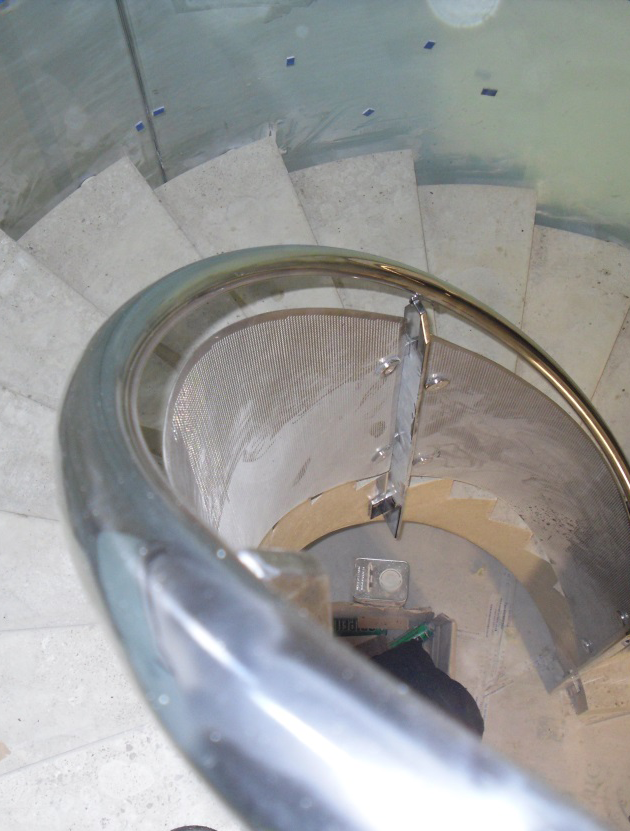 Metal Polishing and Engineering Services
Metal Polishing Services are a family owned Engineering company, who fabricate and install architectural and secondary steel to CE Quality standards. With coded welders and steel works externally approved to CE EN1090.
We cover all aspects for staircases and secondary steel structures, from our base in llandow, Cowbridge CF71 7PF. We work along the M4 corridor, South and West Wales, Bristol, the South West, Midlands & Central London.
Our experience and qualified staff have numerous certificates required for steel work including SSSTS CSCS , lifting, access licences and are experienced in project design, fabrication, site installation, we supply full risk and method statements to cover our work and issue O&M's DoP's/CE certificates for works completed.
We work with Architects, Engineering Consultants and Construction Companies to bring you the right product at the right price. We can work to your design and calculation or provide these as required. We work with Mild and stainless steel, and can manufacture for your own team of site installers or supply and fit .We also can fit material supplied by other manufacturers, please ring to discuss your exact requirement.
Our in house site polishing facilities ensure a quality finish.We also shop polish numerous products from satin to mirror.
Examples of works completed, balustrades (glazed /perforated paneled etc), handrails (wood, powder coat, galvanized, stainless), staircases, fire escape,  balconies , walk ways , steel flooring, mezzanines, decorative cladding, architectural metalwork, to suit your requirements and budgets.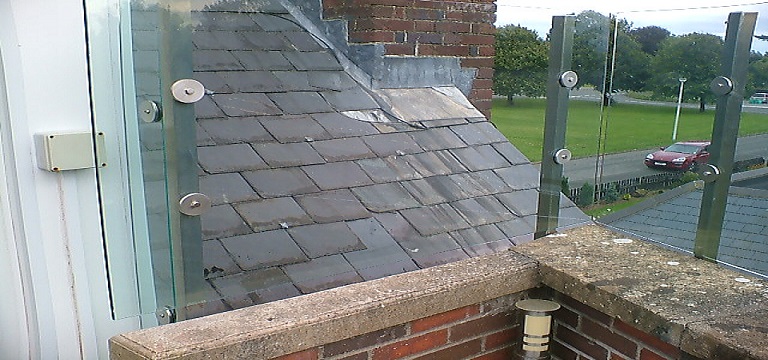 En 1090-:1 2009+A1:2011 & Welding to EN3834:3
We are SSIP Accredited & Insured inc heat and height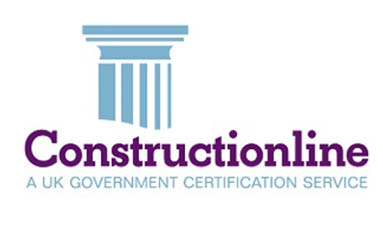 Contruction Line Registered
Construction Line Registered.
Staff qualifications include:- Coded welders, Site supervisor, Mewp, Telli, scissor lift, cherry picker, CSCS